Magnolia Veterinary Hospital News
November 12, 2021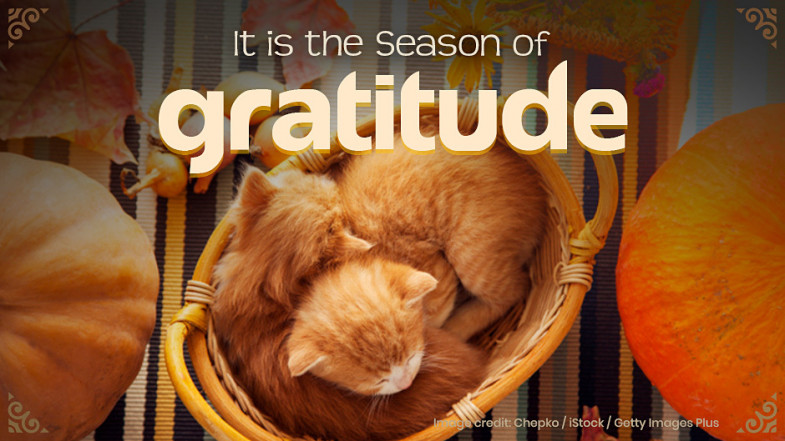 It is the season of gratitude! With Thanksgiving just around the corner, we would like to take the opportunity to thank you for allowing us to care for your precious pets, and share a few reasons why we are so grateful this holiday season.
September 16, 2021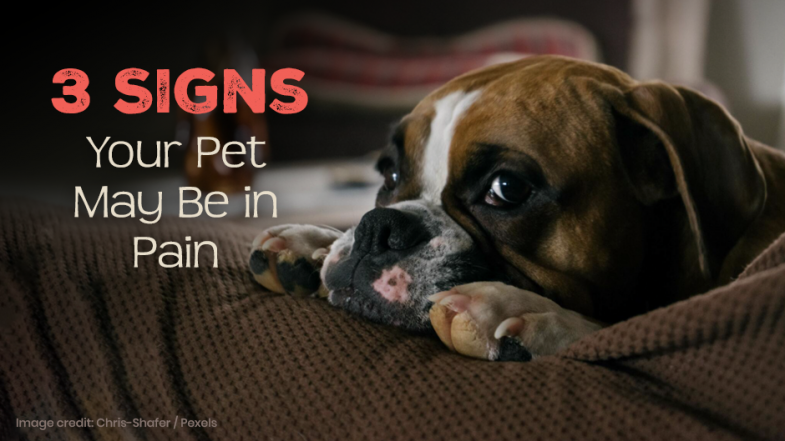 It crosses every pet owner's mind: "Is my pet in pain?" And this question comes up more and more as our pets get older. One of the most difficult things about being a pet owner is that our pets cannot verbalize how they're feeling. This leads us to wonder if our dogs and cats are living their best lives. The last thing you want is your pet struggling with chronic or acute pain, after all. And while your pet will likely never learn to speak human, they often send more subtle signs that they're in pain. Here are 3 of the most common signs that your pet is in pain:
Categories
Recent Posts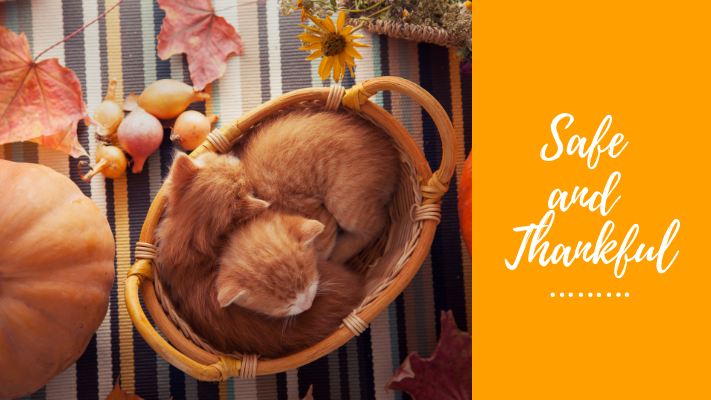 Safe and Thankful
The hustle and bustle of Thanksgiving is a part of the tradition for many families. But in the commotion, it's important to keep safety in mind for our four-legged family members. Our Magnolia Veterinary Hospital veterinary staff offers these Thanksgiving safety tips to help you all have a safe and special holiday!
Read More