Magnolia Veterinary Hospital News
June 13, 2022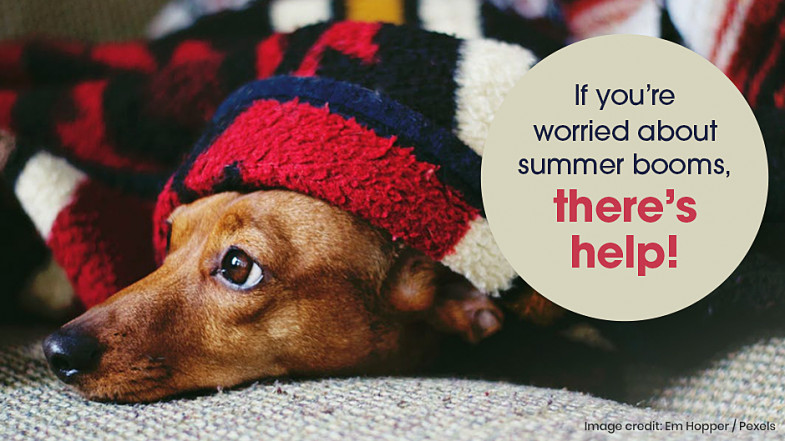 Does your dog have a fear of thunderstorms or fireworks? Many pets are scared of sudden loud noises and experience various symptoms due to their noise aversion. Unfortunately, thunderstorms and fireworks shows often occur more frequently during the summer months and can cause increased anxiety in your pet.
May 12, 2022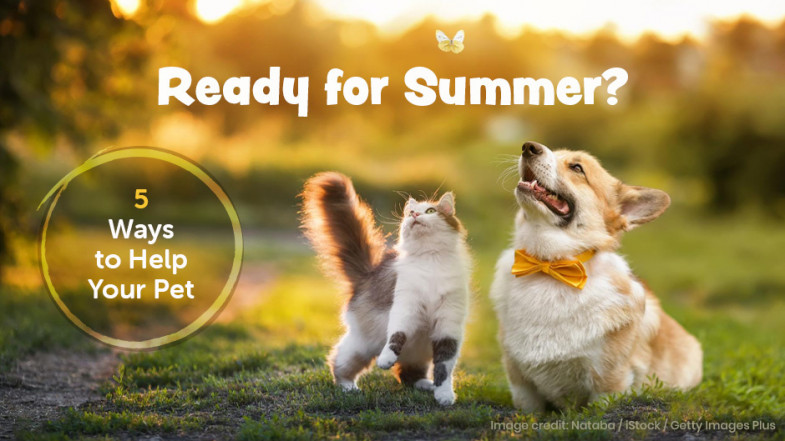 Are you ready to enjoy warm summer days with your furry friend? With summer just around the corner, it's essential to make sure you and your pets are prepared for some fun in the sun.
Categories
Recent Posts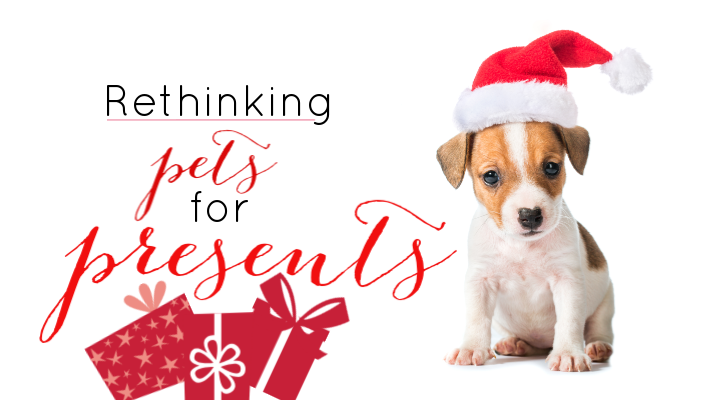 Rethinking Pets for Presents
The thought of a cuddly puppy or kitten under the Christmas tree may be tempting, but think twice before giving a pet as a present. The months following the holidays are often the busiest time for shelters as new pet owners grow weary of their Christmas gifts and the unexpected demands they require. Some shelters estimate that 50 percent of pets given as gifts end up abandoned.
Read More