Magnolia Veterinary Hospital News
June 12, 2019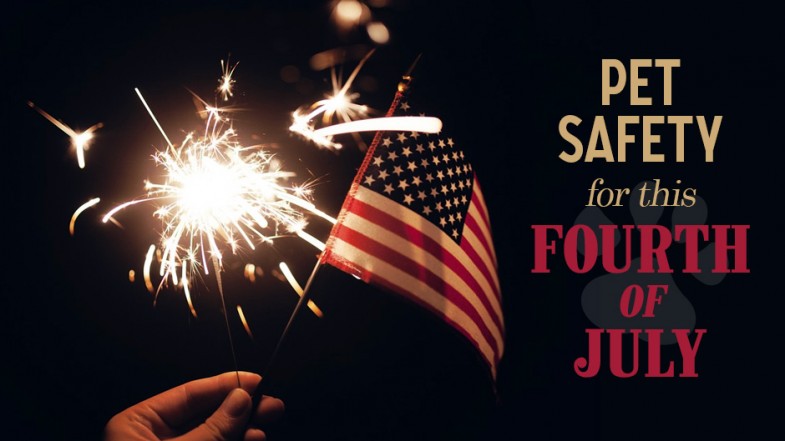 Here are some of the most common questions regarding the Fourth of July and pet dangers. We tried to answer some questions you may have and suggest ways you can help keep your pet safe this Independence Day!
May 21, 2019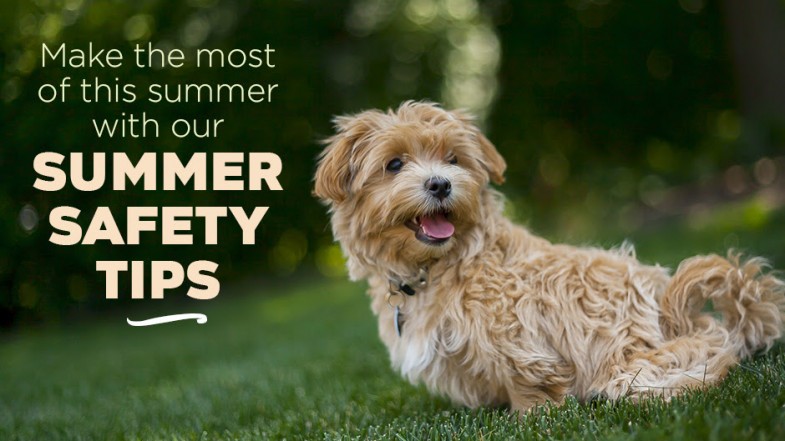 Summer is the best season to be a dog! The sunshine and great weather lead to endless possibilities of fun outdoor activities. From doggie paddling on a beach summer vacation to leaping through the woods, summer is dog-gone fun!
Categories
Recent Posts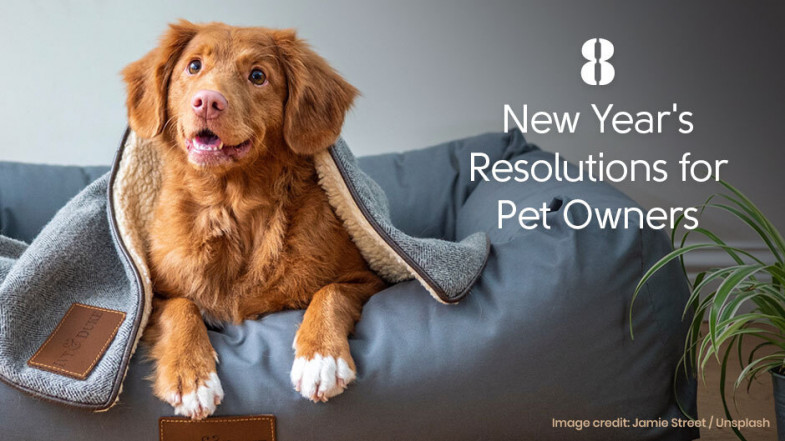 8 New Year's Resolutions for Pet Owners
It's a new year, which means it's a perfect time to reflect on the special bond you and your pet share. You love your pet. And they love you! Pets are treasured members of our families, so it just makes good sense to consider the year ahead and plan ways to help your pet stay in tip-top shape! Read on for 8 simple ways you can make your pet's life even better.
Read More